Discover, Explore, Travel
---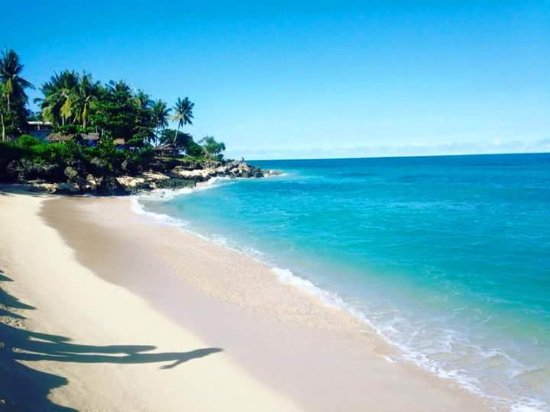 Beaches in Luzon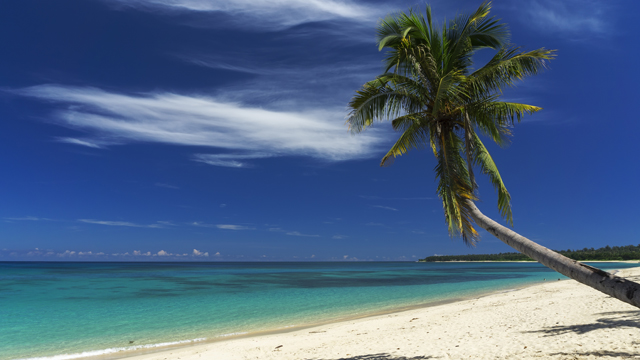 Saud Beach
If you're searching for Southeast Asian beach bliss, super-mellow Saud Beach on the island of Luzon is a sure thing. Its white sand pitches gradually into the clear-as-glass water, like a real-world example of a zero-entry swimming pool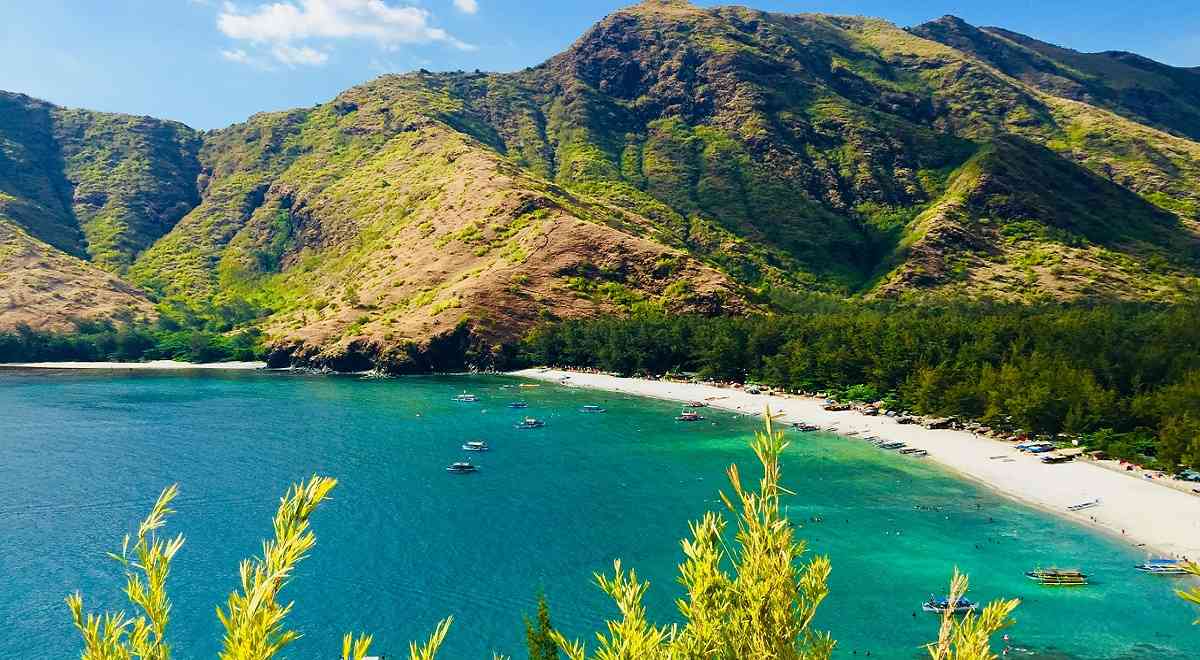 Anawagin Cove
If you are someone who fancies white sand beach, quiet and relaxing ambiance, simple way of living, no Internet, just you and nature, then Anawangin will not disappoint you. This cove is not like any other. white sand beach and quiet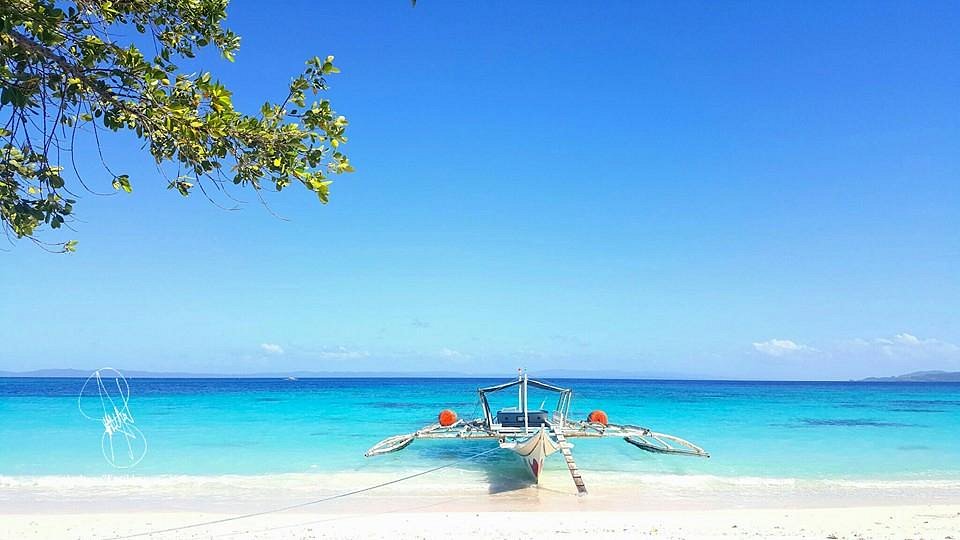 Subic and Tikling Beach
The little Boracay of Matnog: (White) Tikling Island, Juag Fish Sanctuary and (Pink) Subic Beach. You can do Matnog Island hopping tour and it was absolutely amazing, the weather was good and the experience was surreal.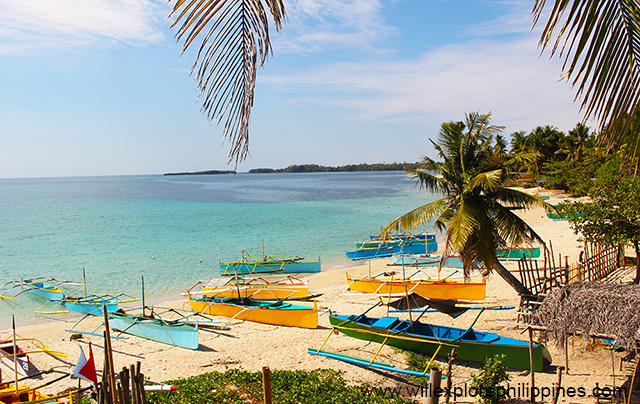 Tambobong Beach
Tambobong Beach is a 2-kilometer white sand beach located at Dasol, Pangasinan. This beach, although facing south, gives a great view of the sunrise that emanates over the hills of the mountainous Zambales range..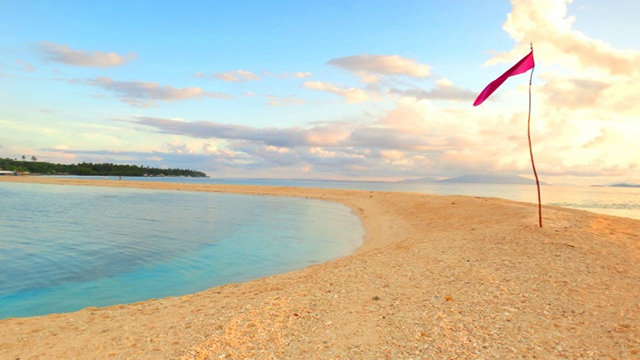 Beaches in Visayas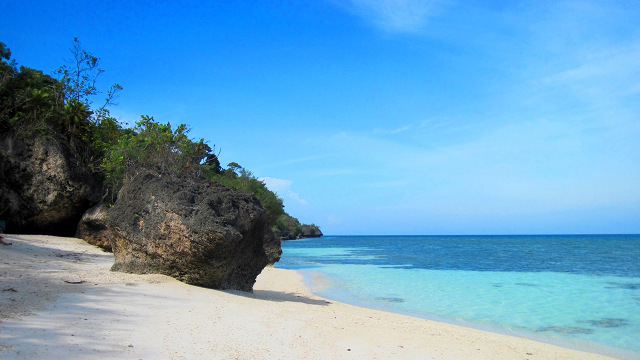 Kagusuan Beach
One of the more quiet beaches in an already quiet, laid-back province, this beach in the southeastern part of Siquijor, is "quite the little secret,"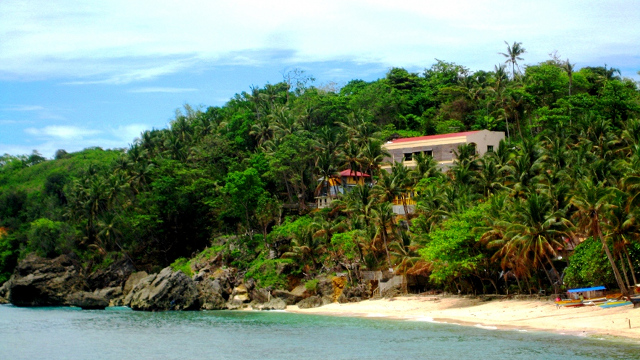 Guisi Beach
White beaches punctuated with rock formations are part of its draw, the most secluded of which is arguably Guisi. The place maintains its tranquility.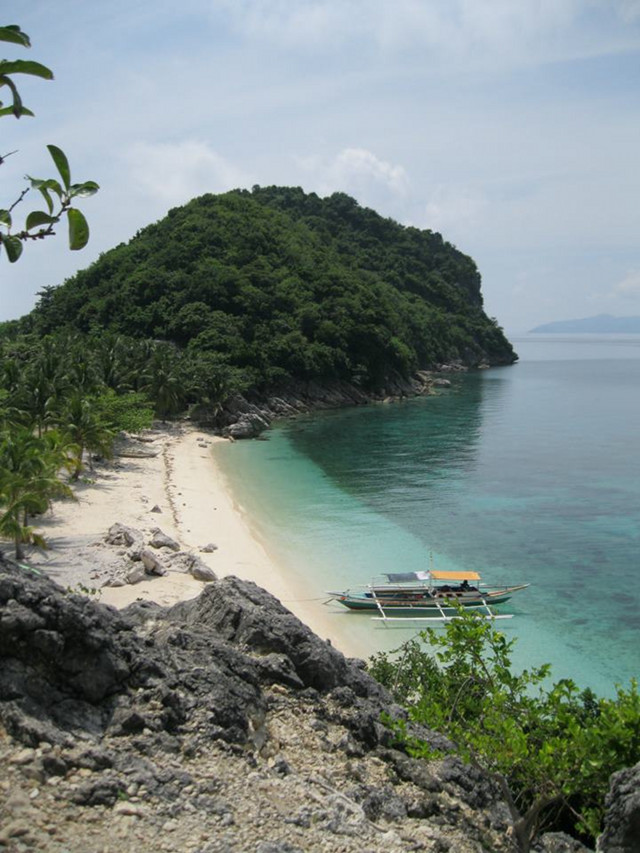 Islas de Gigantes
A crowd favorite and common landmark photo of Islas de Gigantes is the view of the white Cabugao Gamay Island from its cliff. A crowd favorite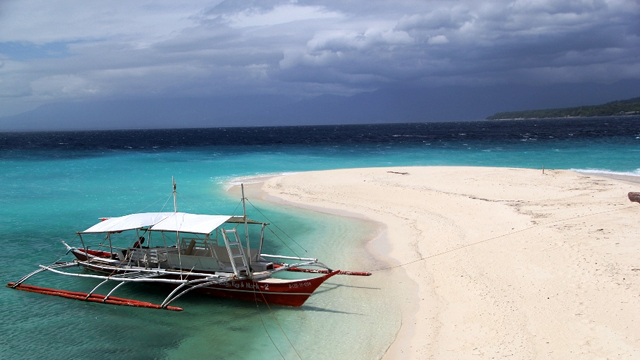 Sumilon Island
One of the best beaches in Cebu's province fringed with beaches is Sumilon Island, Sky blue waters and the white powdery sandbar. In Cebu's province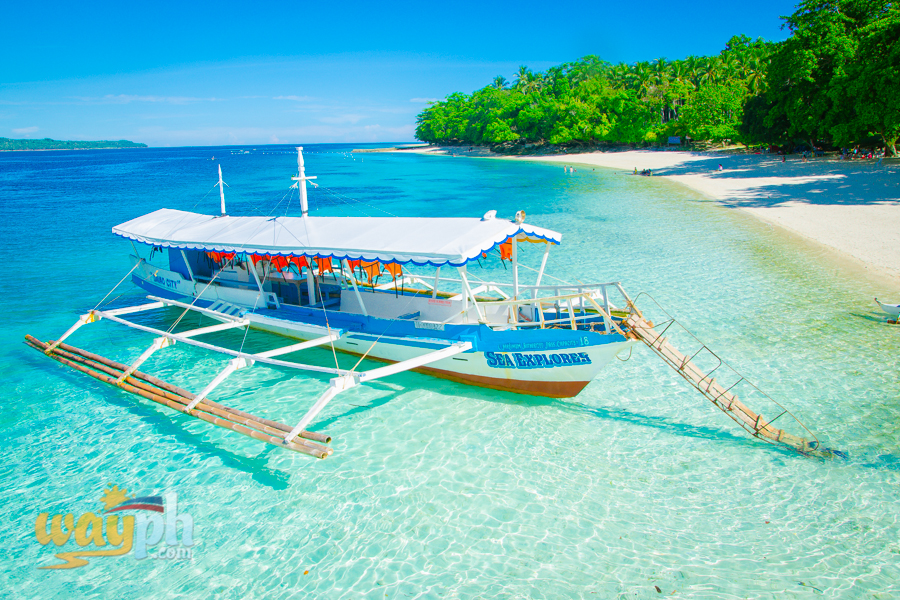 Beaches in Mindanao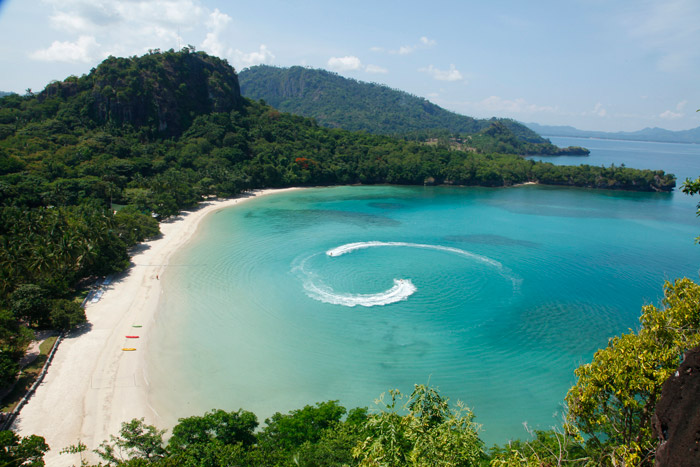 Dakak Beach
A diving mecca found in Northern Zamboanga in Mindanao, Dakak Park and Beach Resort offers visitors and diving enthusiasts with not only copious coral reefs with thriving tropical marine life, but also a sanctuary of native plants and animals.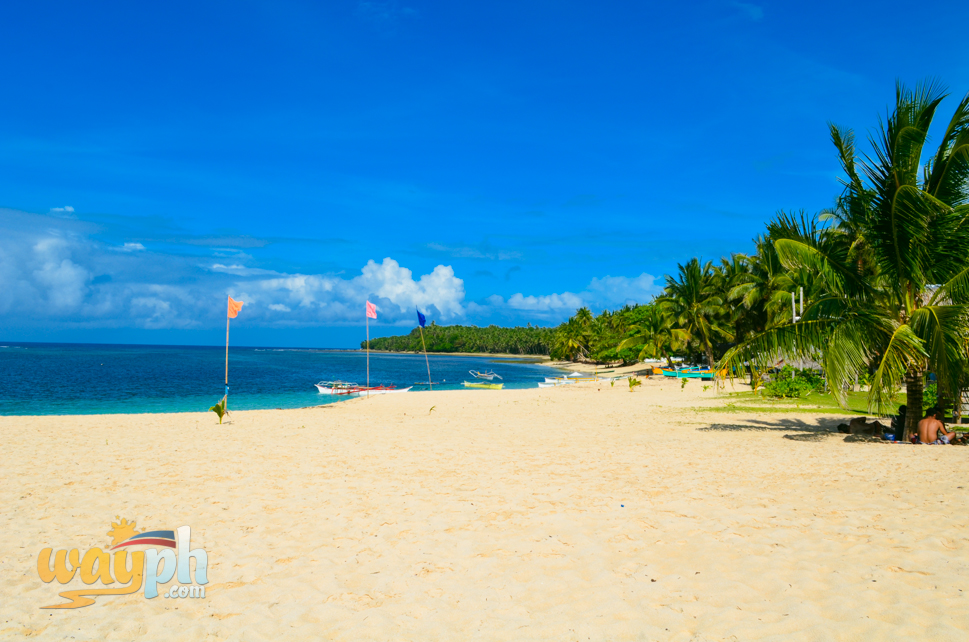 Dako Island
Dubbed as the Surfing Capital of the Philippines, Siargao has been the host to numerous surfing contests enticing in both local and foreign surfers. Aside from its famous waves, Siargao is as well a haven for white sandy beaches and numerous islets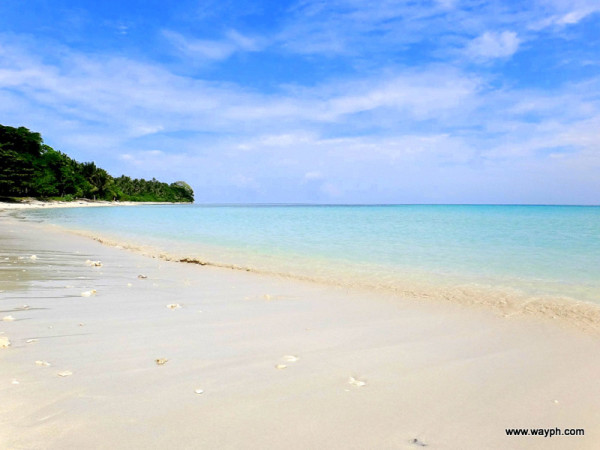 White Beach Malamawi Island
A picturesque beach found in one of the secluded areas in the Philippines, the White Beach in Malamawi Island offers its visitors with shores that are filled with fine granules of white sand lining its pristine turquoise waters.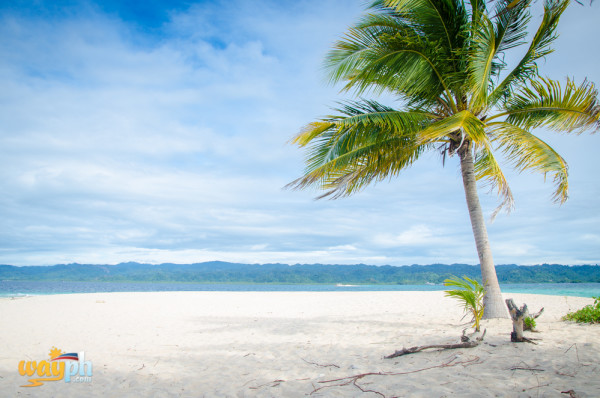 Britania Islets
If travelling to Pangasinan to see the famous hundred islands is a bit expensive for you, there's a cheaper and equally beautiful way to get the same feel as you would in Pangasinan.It has the same equally good-looking islets to brag and worth the travel.